With the crystal clear water, impressive rock formations, almost white sand, and great snorkeling sites, a period of two days is just not enough to explore all of what the Masasa beach has to offer.
There are reasons why Masasa Beach is a popular getaway. It's near Manila, it's affordable, and it has a fine-sand blue-water beach that is notch better than the regular beaches in Batangas.
Masasa beach before is a "secret" beach but now this is one of the most visited beaches in this province in a span of weeks.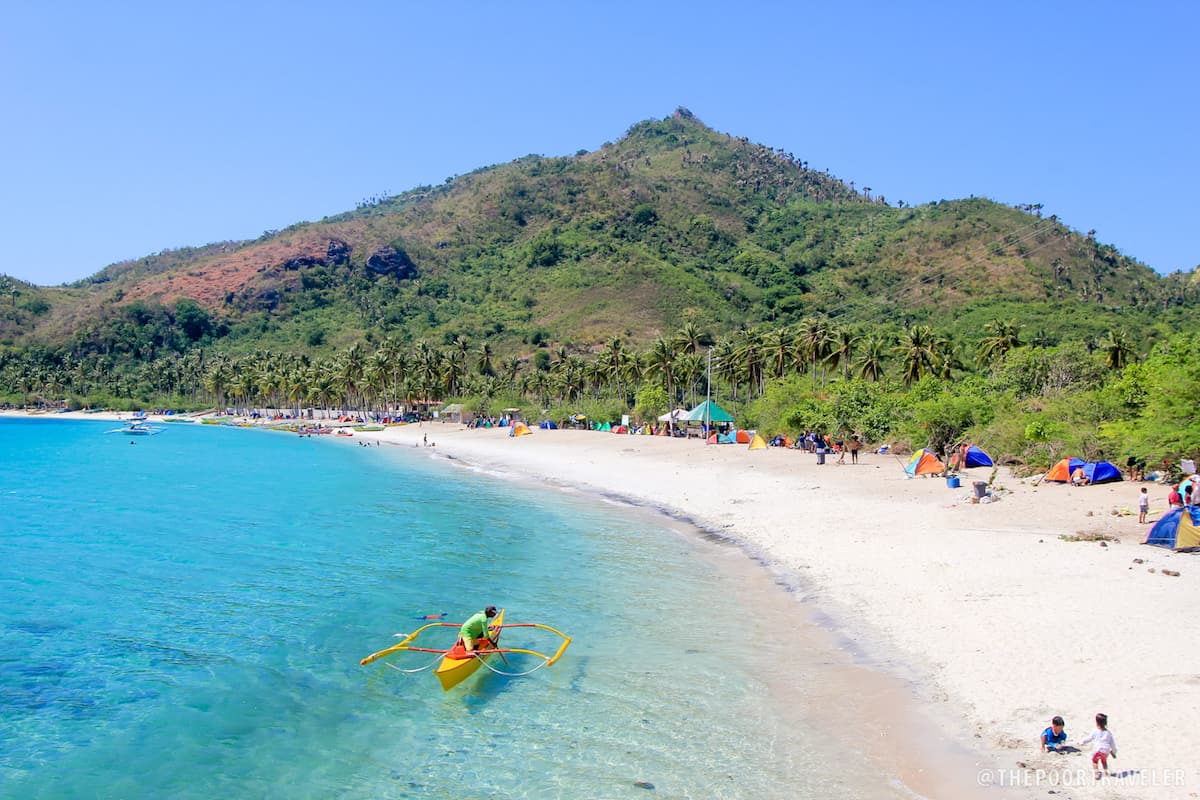 Island also have a rock formation this is the best background or place to have a instagramable photos.
And also Mag-asawang Bato is a rock formation located in a nearby hill. The trek to the peak takes 1 hour.
Top Things to Do In Masasa
Snorkeling
Tingloy Island is near the Isla Verde Passage, which is a rich marine biodiversity spot. As such, there are snorkeling areas here where you can see healthy corals and fishes. The great thing about this is you don't have to go on a boat to snorkel — just start from the beachfront and make your way to the lagoon. You may also spot sea turtles along the way.
Island Hopping
Island hopping is another fun experience. The rate is at 1500 pesos. The boat is small, but it was able to accommodate the five.
It's better to start at an earlier time around 6-8 Am to avoid the sun's intense rays. The boat doesn't have a roof, and the tour is 1 to 2 hours long.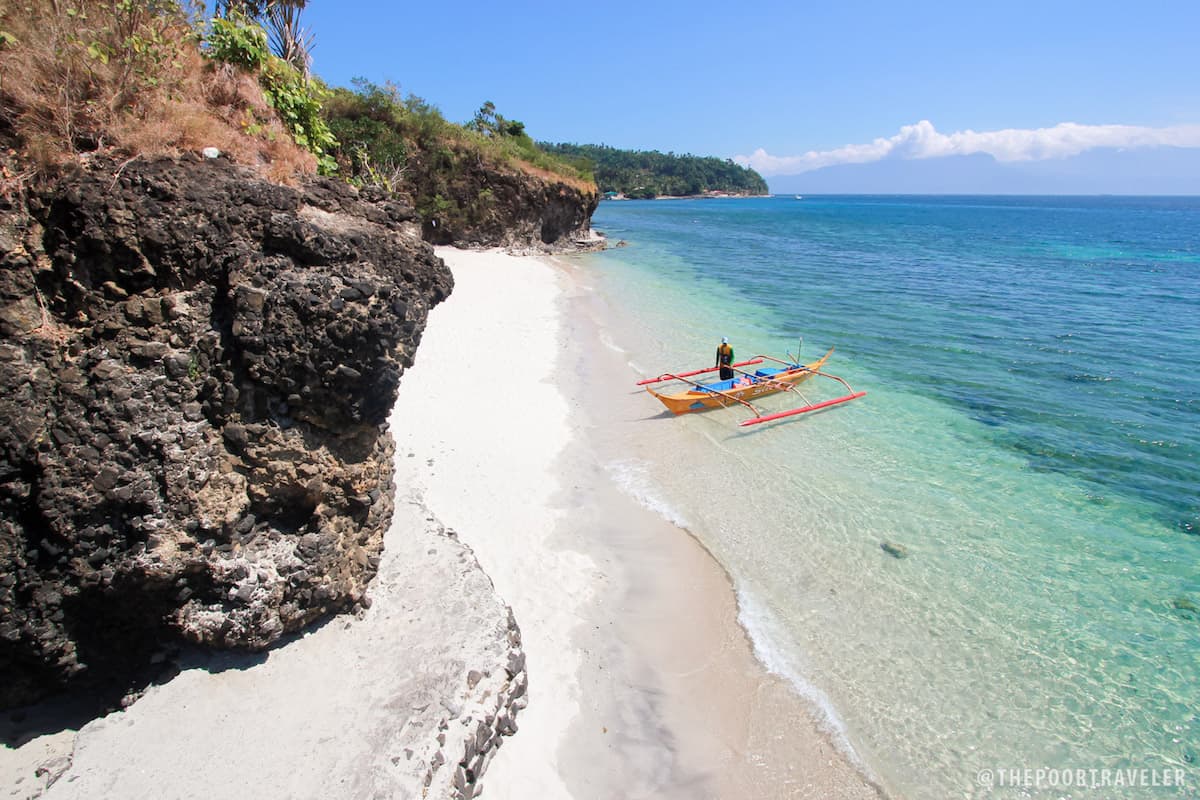 Beach bum in the main beach
On sunny days, the water in Masasa Beach gets a nice turquoise blue. It's the main beach in the island, but you can find other small pockets of sand as you walk along the length of the island.
Where to stay in Masasa Beach
The local government encourages visitors to stay in homestays or transient inns. Most of these offer basic rooms or cottages.
You can also bring your own tent for camping. Take note that camping near Masasa Beach is not allowed; you need to find designated pitching areas.
How to get to Masasa Beach
From Manila, ride a bus to Batangas Grand Terminal (2 hours, about P160-180).
From Batangas Grand Terminal, ride a jeep to either Anilao Port or Talaga Port (40 minutes, P40). Anilao Port is usually used during the amihan season (December to June), while Talaga Port is used during the habagat sesason.
From the selected port, ride a boat either directly to Masasa Beach (P80 per person) or Tingloy Port (P100 per person).
I suggest going to Tingloy Port because there are more boats going this route and travel time is shorter due to less stopovers. From either port, you still need to ride a tricycle to Masasa Beach (P20-25 per person). As for us, we rode a boat to Ate Merly's which is located 30-40 minutes away from Masasa Beach.
If you're in a large group, you can also charter a private boat for P4500, good for 10 people.
The best time to visit Masasa Beach is during the summer months (March to May). For the rest of the year, the island may experience rough sea conditions which can lead to difficulties during boat transfers and island hopping.
So i hope i helped you to find a place to go on summer! Do not miss to visit this wonderful Masasa beach!
Disclaimer: Credit to the rightful owners, we do not intent copy right infringement with these photos
Rowenalyn Panong
When in Rizal INTERN
University of Rizal System